My brother and I both love WordPress, and between the two of us have over 20 years of experience using it on a daily basis. We work on our plugins full-time; this isn't just a side hobby for us. Debugging code, listening to customers' feedback, and responding to support tickets is something we thoroughly enjoy!
We were frustrated with the free plugins out there that aim to speed up your sites. Every time we came across one, it was always missing a few critical features, not coded in an efficient manner, or just trying to push advertising. So we decided to build our own plugin.

Perfmatters is a combination of performance optimizations we use across all of our sites.
Co-founder of forgemedia LLC, former CMO at Kinsta. I have worked extensively in the WordPress hosting sector and CDN industry. I have been knee-deep in web performance for years and have optimized thousands of sites. I have also published hundreds of articles on how to speed up WordPress.
WordPress is a huge passion of mine, and everything I do has revolved around the WordPress community for the past 14+ years. I also blog over at woorkup about WordPress, SEO, marketing, and productivity.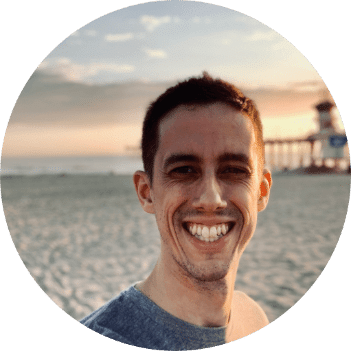 Fun facts about me
I have been featured on blogs such as Smashing Magazine, Moz, Ahrefs, Sucuri, WPfounders, Cloudinary, TweetDis, Robbie Richards, Themeisle, Crocoblock, altsetup, CodeInWP, Torque, and more…
I've built and flipped over 6-figures in niche sites.
I've written over 5,000 blog posts and have helped grow sites organically from zero to 1+ million visitors per month.
I sold a web hosting company in college, hosting over 700 websites.
I received the Microsoft MVP Award in Windows Expert-IT Pro category.
---
Co-founder of forgemedia LLC. I am a web developer who loves building awesome web applications and, of course, anything WordPress. Previously I worked at an agency where I was responsible for building, maintaining, and optimization of clients' sites so that they could achieve their marketing goals. That also included sysadmin activities, such as updating PHP, managing servers, etc.
I'm constantly figuring out new performance optimizations that I can implement to speed up WordPress. I'm also nitpicky when it comes to UI and spend a lot of time ensuring our plugins result in good user experience.
Fun facts about me
If you can think of something you want WordPress to do, I can probably code it.
I can really geek out when talking about video games, headphones, or personal finance.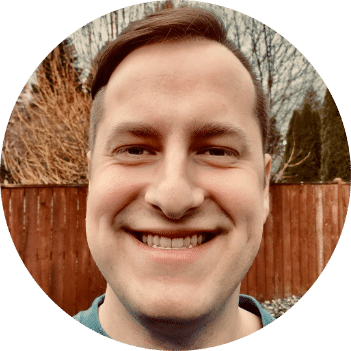 Interested in performance? Check out Novashare. It's a lightweight social sharing plugin we developed from the ground up with a performance-focused approach for Google Core Web Vitals.