Reviews are enabled by default when you install WooCommerce. If you aren't using them, they load unnecessary scripts, dashboard widgets, and product meta options. There is now an option built into WooCommerce to disable them globally.
To disable WooCommerce reviews simply uncheck the "Enable product reviews" under the "Products" tab in the WooCommerce plugin.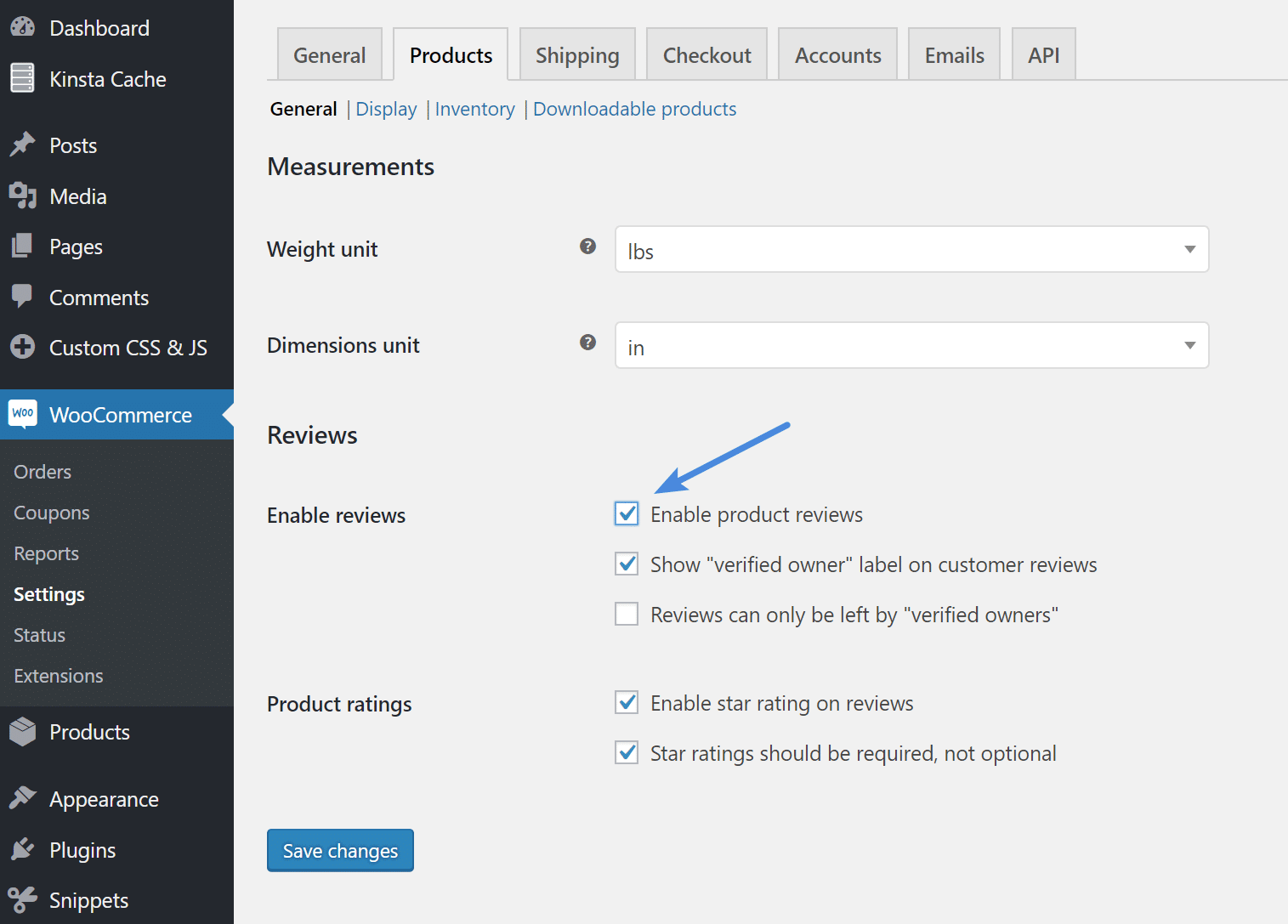 This does the following:
Removes the reviews tab from all products on your WooCommerce site.
Remove the WooCommerce recent reviews widget from your dashboard and the front-end.
Disables the enable reviews option under advanced product metadata.
Disables the reviews meta box from product post types.