By default, WooCommerce has a status meta box (widget) that loads in the WordPress dashboard. A lot of times this isn't used, as there isn't a lot of information. We find that people either use a more in-depth reporting tool or a more robust solution such as Metorik. In this case, if you aren't using it, it is better to disable it to speed up the admin area.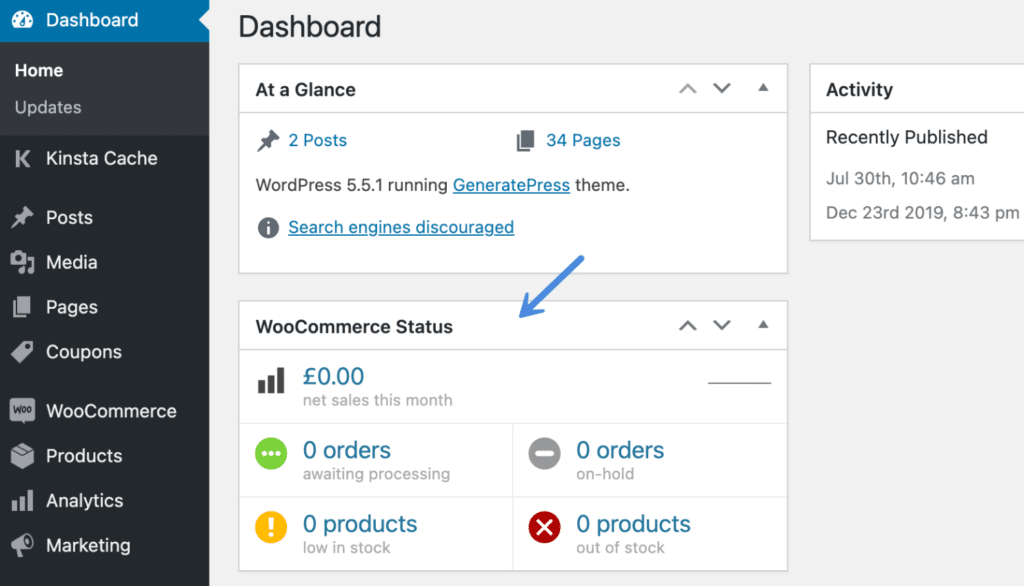 You can unselect it from within the screen options, but it will still be an option there for users to re-enable. It's better to just get rid of it altogether.
Disable WooCommerce status meta box
Follow the steps to disable the WooCommerce status meta box. Make sure you have WooCommerce installed and activated first.
Step 1
Click into the Perfmatters plugin settings.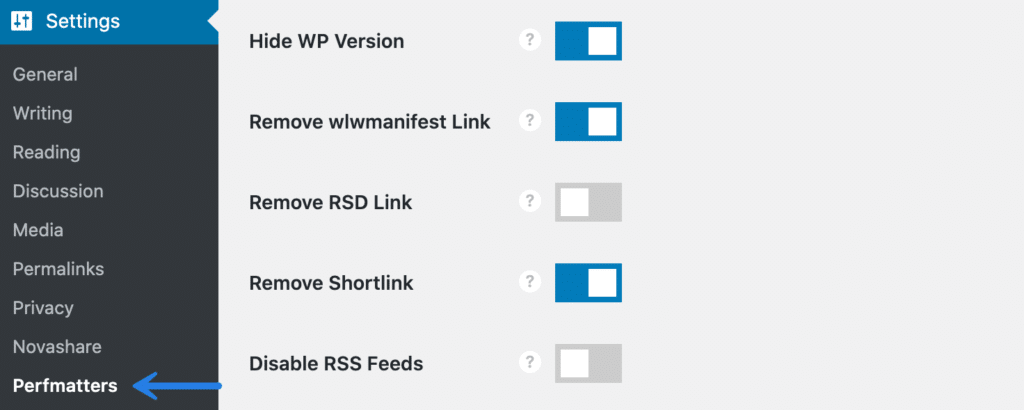 Step 2
Under the "Options" tab, make sure you have the "General" sub-navigation menu selected.

Step 3
Scroll down to the "WooCommerce" section and toggle on "Disable Status Meta Box."
Step 4
Scroll down and click "Save Changes."