Perfmatters has five meta options to disable certain features from running on an individual page or post:
Defer JavaScript
Delay JavaScript
Unused CSS
Sometimes you might want to start over and wipe everything clean. You can do that with our easy purge meta options feature. It's recommended you take a backup of your WordPress site before proceeding, as this will delete all existing meta options from your database.
How to purge meta options in Perfmatters
Follow the steps below to purge the meta options in Perfmatters.
Step 1
Click into the Perfmatters plugin settings.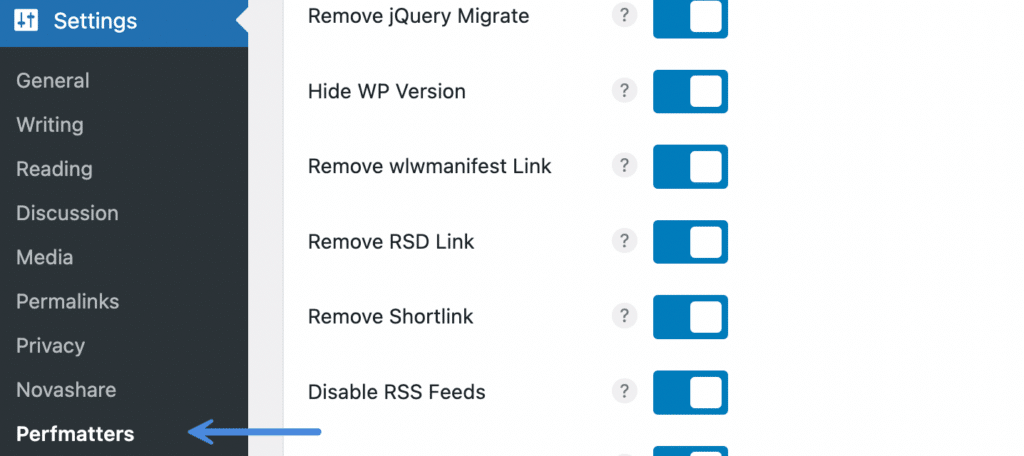 Step 2
Click into the "Tools" page.

Step 3
Make sure you're on the "Plugin" tab.

Step 4
Under "Purge Meta Options," select the meta options you want to clear and click "Purge Meta Options."

Step 5
Click "OK" to confirm.